The Top Sewer and Drain Company in Seattle, WA, and Other Areas We Serve
As the trusted sewer and drain company in Seattle, WA, and nearby areas, Steady Flow Sewer & Drain provides drain and sewer repair and replacement services for home and business owners. Our knowledge, experience, and integrity allow us to provide you with top-notch service whenever you need us. We strive to deliver an excellent experience, and we make sure your satisfaction with each member of our team. Here is a list of our service areas: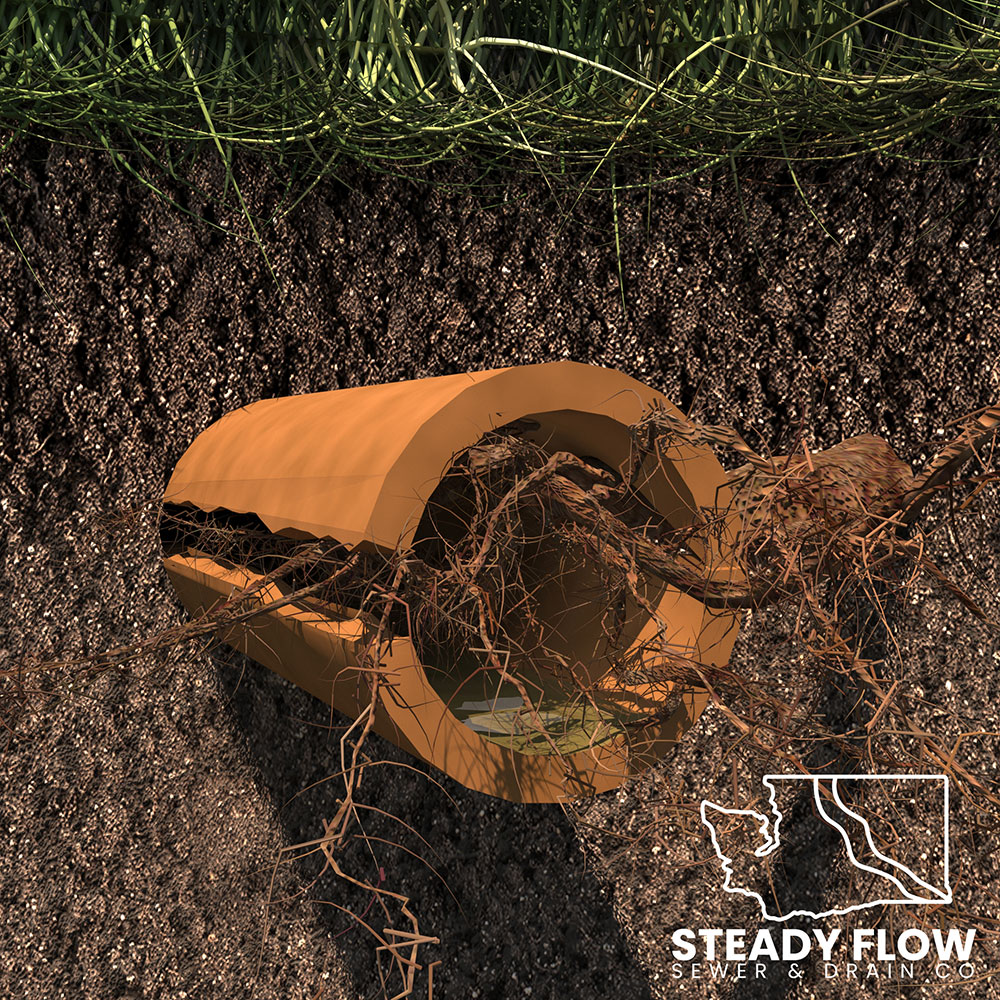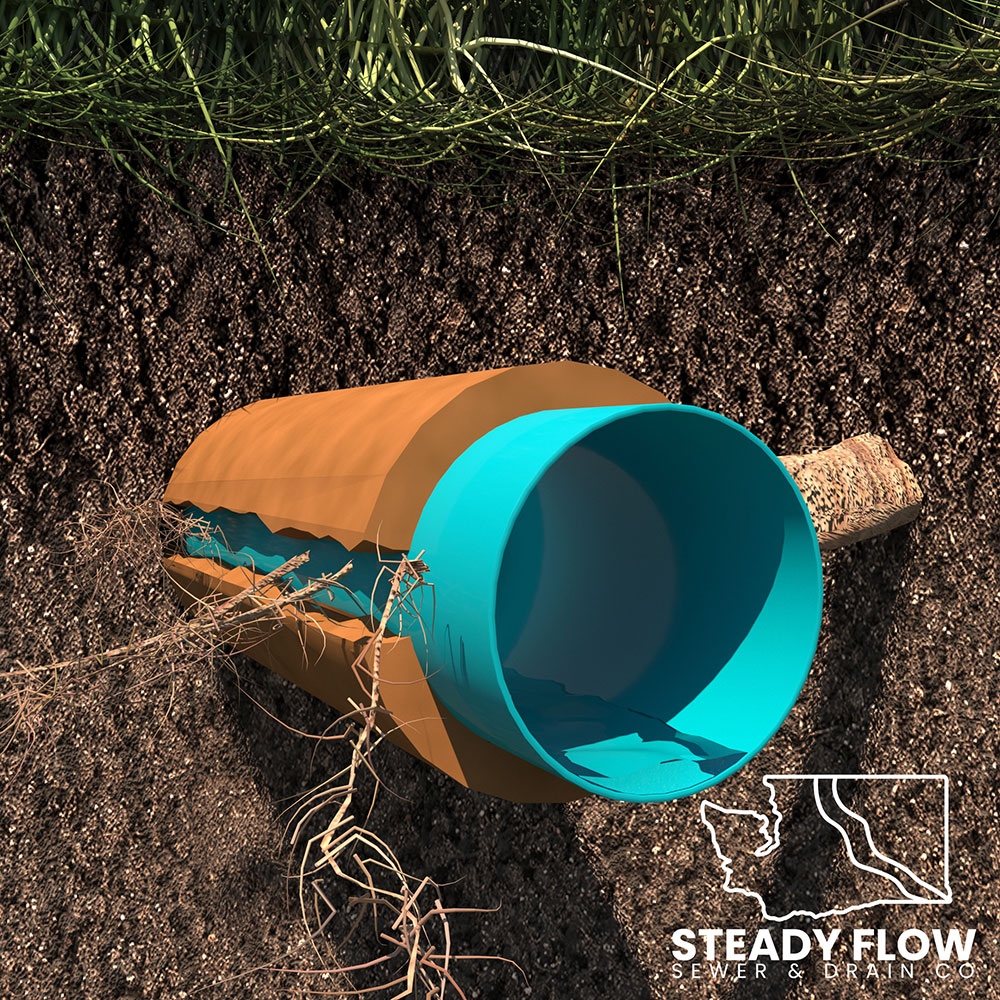 No matter what drain or sewer service you need, we can handle it. We investigate the problem in your drain or sewer, explain our findings and present you with cost-effective solutions. We aim to restore your drain or sewer to full functionality as quickly as possible. As a locally owned and operated sewer and drain service provider, we take pride in our work and treat clients respectfully.
Our sewer and drain specialist team serves home and business owners. We work in single- and multi-family homes, apartments, and commercial buildings. Our service area includes all of Seattle and the surrounding suburbs.
The Main Services We Provide
Our technicians handle any issue that comes up with your drain or sewer pipe. We look forward to providing all the sewer and drain services you need so that you can enjoy a comfortable, odor-free, and safe environment.
Contact Steady Flow Sewer & Drain Today!
Our technicians and customer care team go the extra mile to be sure that your drain, water, and sewer lines work correctly. We provide honest assessments. Our on-time arrival, professionalism, written estimates, and clear explanations make us the right choice for all sewer and drain services.
Our team at Steady Flow Sewer & Drain provides cost-effective and long-lasting drain, water pipe, and sewer line repair and replacement services. Count on us for friendly customer service, a strong work ethic, and proven results. For more information about our drain and sewer services or to schedule an appointment for a drain cleaning, repair, or replacement, contact us today.
"Would 100% recommend this company to everyone I know. Quick response time and very professional."
Denise K.
Kent, WA
"My kitchen sink was backing up. Called a couple different providers in the area. They weren't able to come out same day. I got a hold of Kyle with Steady Flow Sewer Drain Co. he was able to come out same day and clear my drain. I would highly recommend, exceptional service. Thanks again, Kyle!"
Danyellie B.
Gave us a great price, and great service. They showed up when they said they would and let me know when they wouldn't be there. Did the job well and within the time frame provided. I will be using them again!
Allison T.
San Francisco, CA