Top Sewer and Drain Company in Federal Way, WA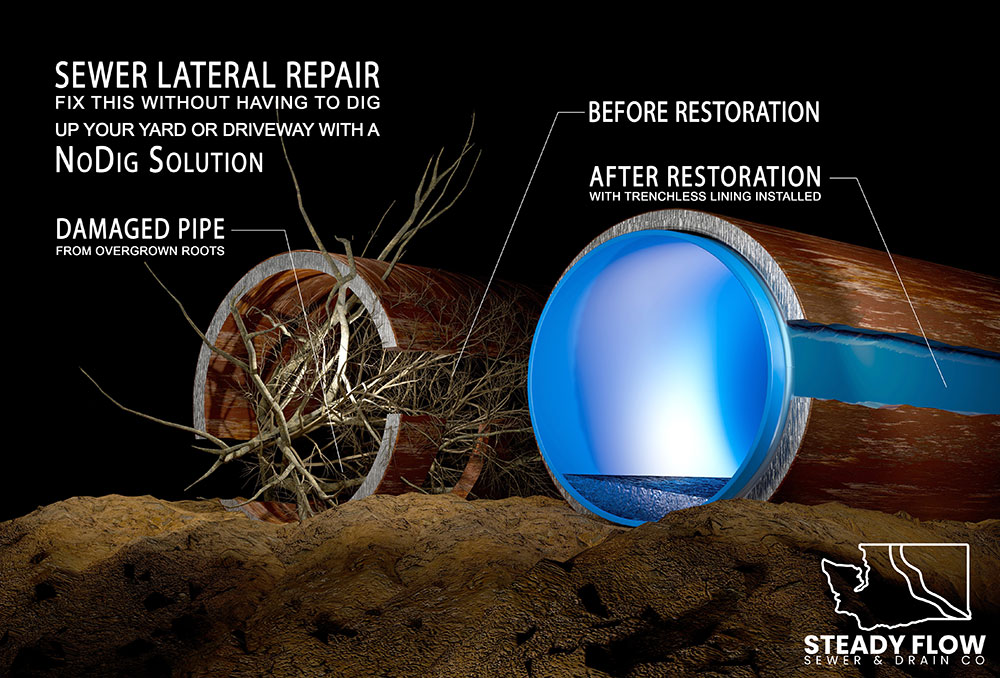 The drains and sewer in your Washington home or business divert all of the wastewater into the municipal sewer system. An issue with the drain or sewer requires an immediate response, and our team at Steady Flow Sewer & Drain sewer looks forward to serving as your trusted sewer and drain company in Federal Way, WA. We handle everything related to water, drain, and sewer pipe repairs.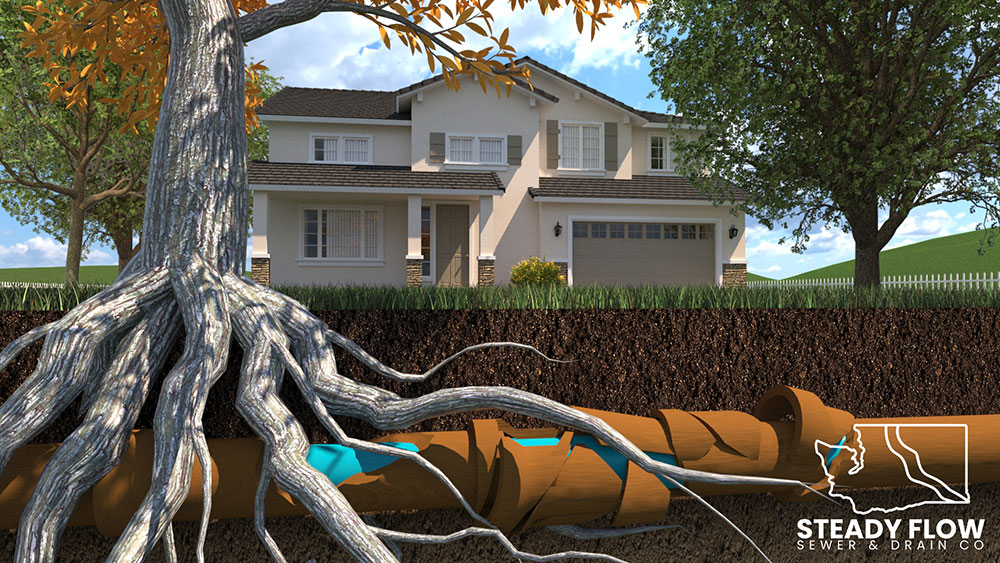 Our Complete Range of Services
Our technicians take care of every part of your drain and sewer system. We serve residential and commercial clients who need routine drain and sewer care as well as customers who have urgent water or sewer line issues that can't wait. No matter whether someone dropped a foreign object down the sink or you have a burst water or sewer pipe, you can count on a sewer and drain specialist from our team to fix it and get it done right the first time.
Here is a quick look at our full suite of sewer and drain services:
Work With Steady Flow Sewer & Drain Today
Our Steady Flow Sewer & Drain technicians offer helpful advice on preventing drain, water pipe, and sewer line problems. Our professionalism, commitment to delivering the best possible customer experience, and accurate services make us the trusted sewer and drain service provider in the local area. We respond quickly when you have an urgent issue. We also provide upfront pricing on all repair and replacement services.
When you have a routine or urgent drain, sewer, or water line issue, turn to Steady Flow Sewer & Drain. Our knowledgeable and skilled technicians work on all types and sizes of drains and pipes. To learn more about our services in Federal Way, get in touch with us any time. You may also call us or fill out the form to schedule an appointment.
"Would 100% recommend this company to everyone I know. Quick response time and very professional."
Denise K.
Kent, WA
"My kitchen sink was backing up. Called a couple different providers in the area. They weren't able to come out same day. I got a hold of Kyle with Steady Flow Sewer Drain Co. he was able to come out same day and clear my drain. I would highly recommend, exceptional service. Thanks again, Kyle!"
Danyellie B.
Gave us a great price, and great service. They showed up when they said they would and let me know when they wouldn't be there. Did the job well and within the time frame provided. I will be using them again!
Allison T.
San Francisco, CA