Your Local Sewer and Drain Company in Seattle, WA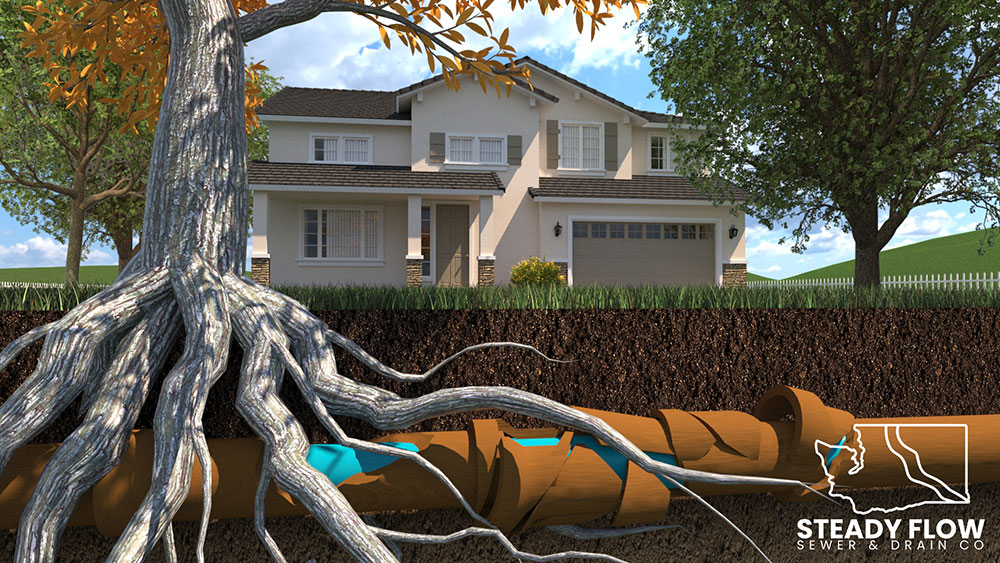 Drains and sewer lines perform the essential service of removing wastewater from your home or business and transporting it to the city sewage system for treatment. A problem with your drain or sewer line quickly leads to health, comfort, and safety issues. When your drains or sewer pipe malfunction, count on the top local sewer and drain company in Seattle, WA: Steady Flow Sewer & Drain.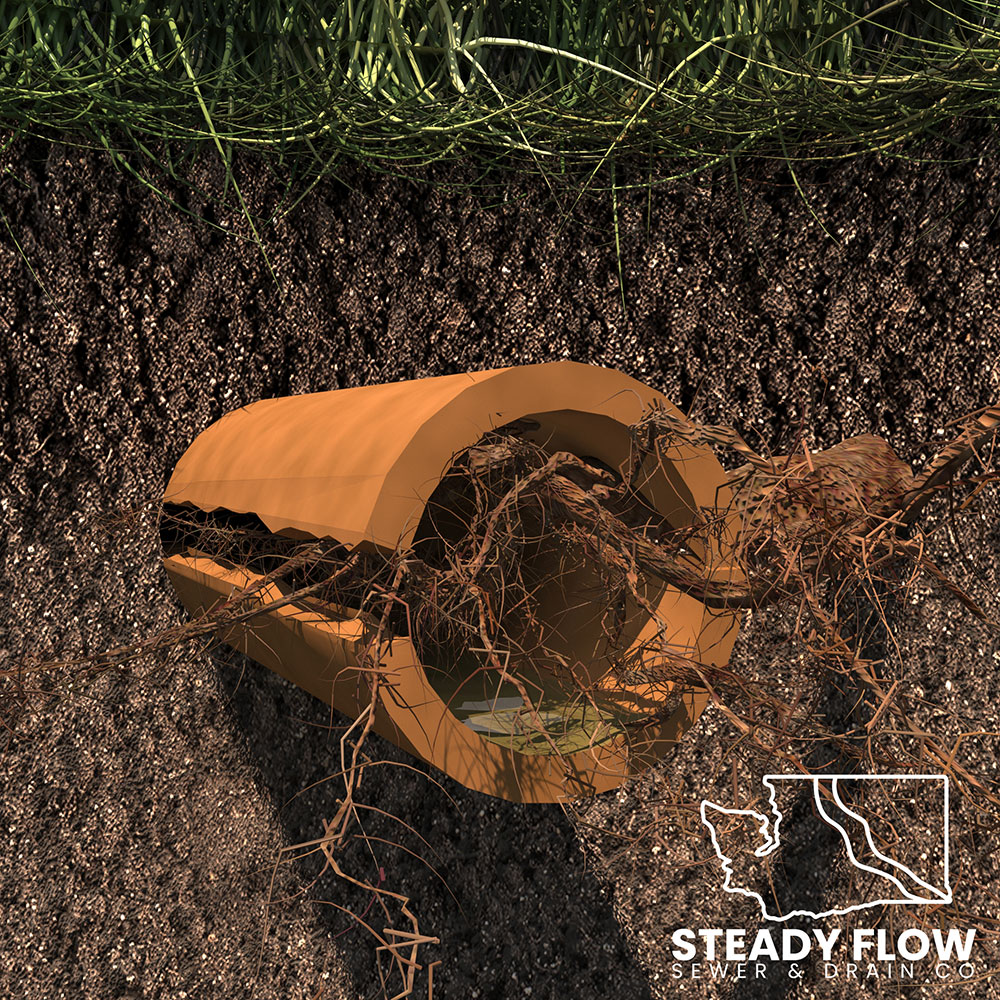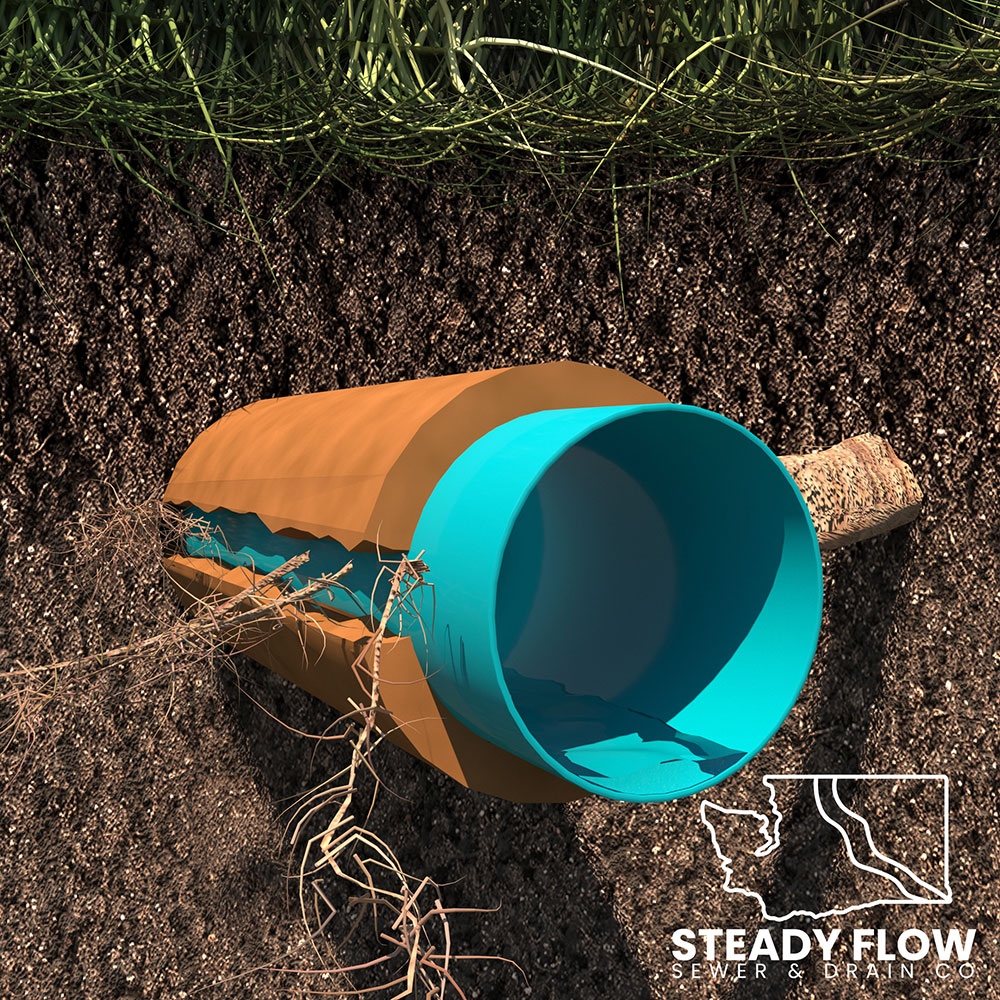 Our Full Range of Services
As a full-service sewer and drain service provider, our technicians fix and replace everything involved in your wastewater system. We offer routine residential and commercial drain cleaning and rain and sewer repairs. Our clients also turn to us for urgent issues, including sewage backups and leaks, and broken water lines. From foreign objects accidentally dropped into a drain to a burst water pipe flooding your property, we quickly address your drain, water, and sewer pipe issues.
Contact the Sewer and Drain Team That Emerald City Trusts
No matter what type of sewer and drain services you need, count on a sewer and drain specialist from Steady Flow Sewer & Drain. We arrive quickly, treat you and your property with respect, and provide upfront information on the issue. Our team looks forward to handling all of your drain, water, and sewer-related concerns. 
Call us or fill out the form to schedule an appointment.
I will forever be a fan of these guys and they will always be my 1st (and only) call for all things plumbing. They are quick problem solvers and are efficient on very large jobs and take time for maintenance. I appreciated the attention to the functional and human details. For example, making sure that our time without water service was most convenient based on our needs. They are also willing to explain the issues, show the work, and educate us on how to best keep things moving seamlessly. I am confident that things are done well and if I need help, they are a phone call away. Their professionalism and candor is unmatched, I'm glad businesses and interactions like this still exist. Bravo!
Destiny L.
My kitchen sink was backing up. Called a couple different providers in the area. They weren't able to come out same day. I got a hold of Kyle with Steady Flow Sewer Drain Co. he was able to come out same day and clear my drain. I would highly recommend, exceptional service. Thanks again, Kyle!
Danyellie B.
Dan and Kyle from Steady Flow were quick to respond, communicative, timely, professional, and very kind. I reached out to them after receiving an unreasonable quote from a large plumbing company and I'm so glad I did. Not only did they fix the issue for a fair price but they also took the time to explain the entire process. I can't say enough wonderful things about Dan and Kyle, would *definitely recommend* and will continue to rely on them for future services. Thank you so much!
S. Han
Kyle, the owner, answered our call late in the evening on a Friday and was out the next morning. He diagnosed our issue and fixed the initial problem quickly and let us know the options for repairing our main sewer drain. He was responsive and helped us navigate the City of Tacoma's sewer repair loan program and was more than willing to work with us as we waited for the loan to disburse.
Scott B.
Why You Should Work With Steady Flow Sewer & Drain
At Steady Flow Sewer & Drain, our technicians provide honest assessments of your drain, water, or sewer line. We explain the problem and suggest cost-effective sewer and drain services. Our integrity, professionalism and focus on customer satisfaction make us the top choice for Seattle area home and business owners in need of drain, water, or sewer line repair and restoration services.